The rides of Polesine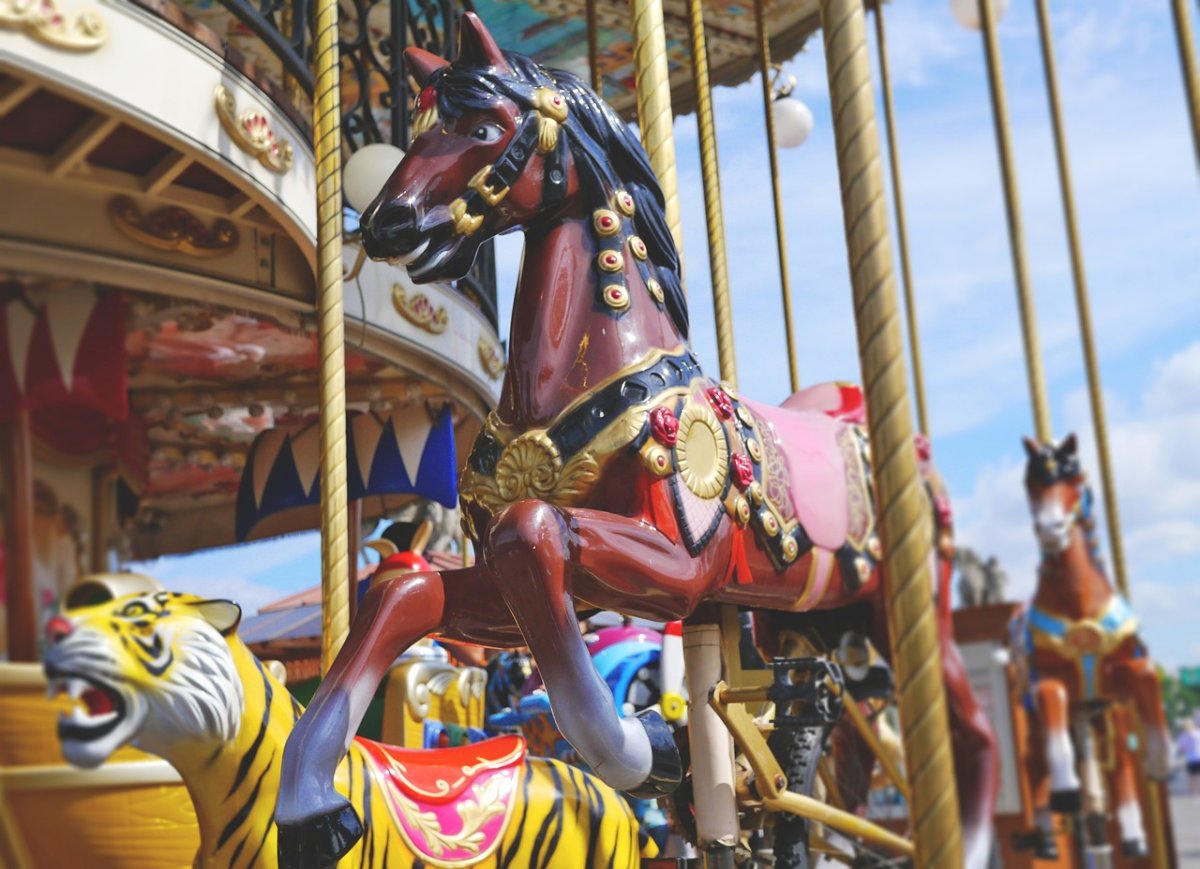 Life is a ride

The Distretto della Giostra, founded in the 1950s and consolidated during the following decade represents a true economic, technological and cultural staple for our area.

It was the beginning of the 20 th century when two bicycle mechanics, looking for a job, saw a carousel at a county fair in Polesine. They realised they could build one to earn a living going around village festivals. They thus became craftsmen and manufacturers of small rides: they were pioneers of a movement that would not only save the inhabitants of Bergantino from emigration, but would grow steadily until nowadays, becoming world leaders in the amusement parks and firework sector.

In the province of Rovigo, in fact, we boast leader national and international companies which operate in some municipalities of Alto Polesine (the northern part of the province): Bergantino, Melara, Calto, Castelnovo Bariano, Ceneselli and Castelmassa.
The business turnover of the companies in the Distretto Veneto della Giostra, of which the province of Rovigo accounts for about 50%, amounts to over 150 million euros. To this the turnover of the induced activities and the companies in the pyrotechnic show sector must be added, reaching a total revenue of 250 million euros.

It is worth visiting the Museo Storico della Giostra di Bergantino (Bergantino Historical Museum of the ride), a one-of-a-kind institution in Italy, which offers a suggestive and immersive experience into the magic world of amusement machines and travelling shows.