From Rovigo to Adria walking in the footsteps of history.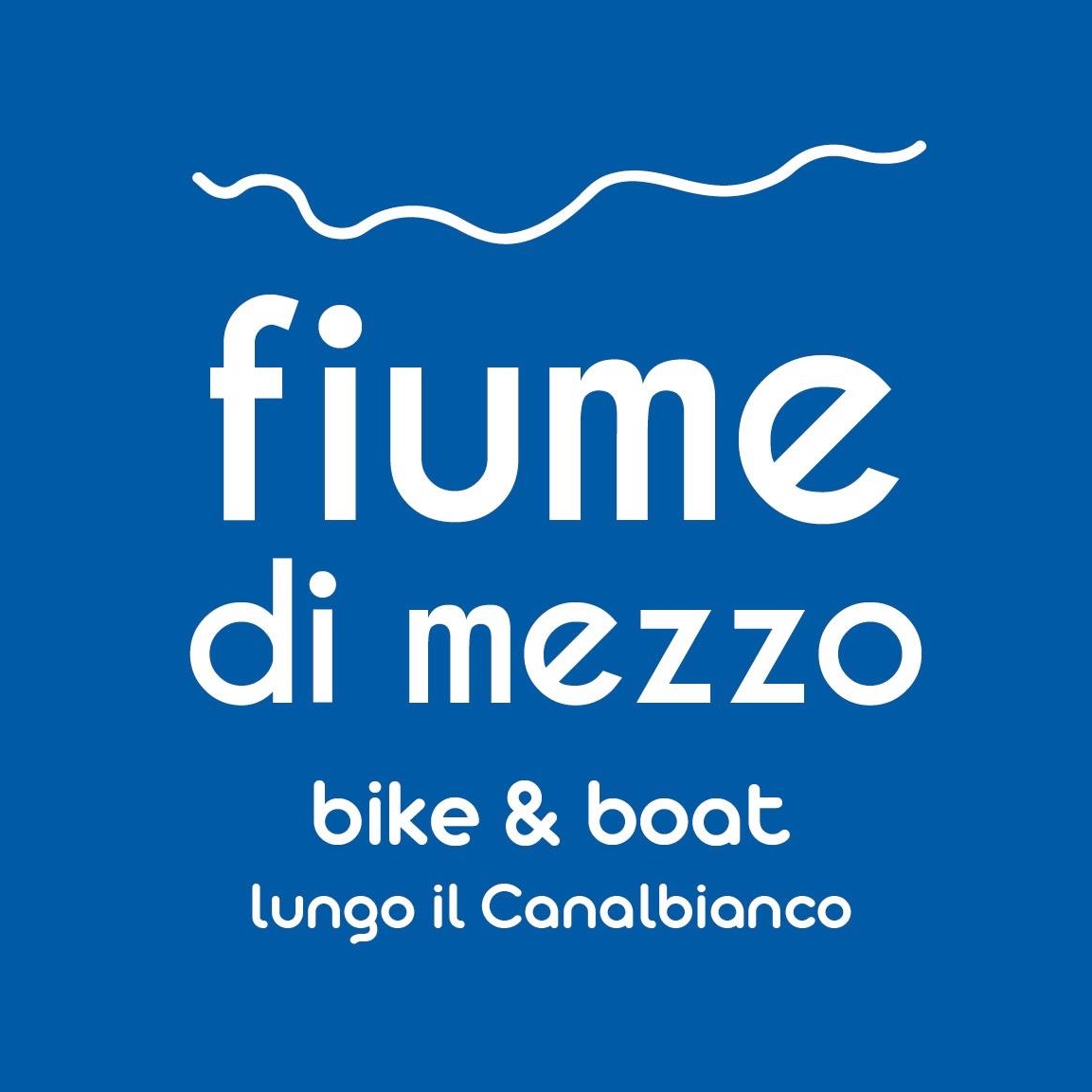 Bike & boat tour from Rovigo to Adria, an ancient Etruscan settlement.

The itinerary begins with a visit to the Museo dei Grandi Fiumi (Museum of the Great Rivers) in Rovigo to learn about the history of the area between the two major Italian rivers, Adige and Po.

After visiting the museum located in the former Saint Bartolomeo's Olivetan monastery, you will reach the dock to take you on a boat tour, following the river Canalbianco until Adria, the town which gave its name to the Adriatic Sea. During the boat trip you will admire and explore the natural beauties of the area, a main feature is the entrance gate to the Park of the Po Delta of Veneto. The docking is only a few hundred meters from the National Archaeological Museum of Adria, which holds splendors from the past, and hosts finds form Etruscan and Roman times.

After the visit to the museum, you return using the nearby Canalbianco route, combining boat and bike all the way back, taking in all the hidden and unique traces of Italy's little Mesopotamia.

Bike ride: approximately 28 km
Total tour: approximately 3 hours
Info
Phone No. 366. 3240619
E-mail. info@fiumedimezzo.it

www.fiumedimezzo.it