Excursion between nature and culture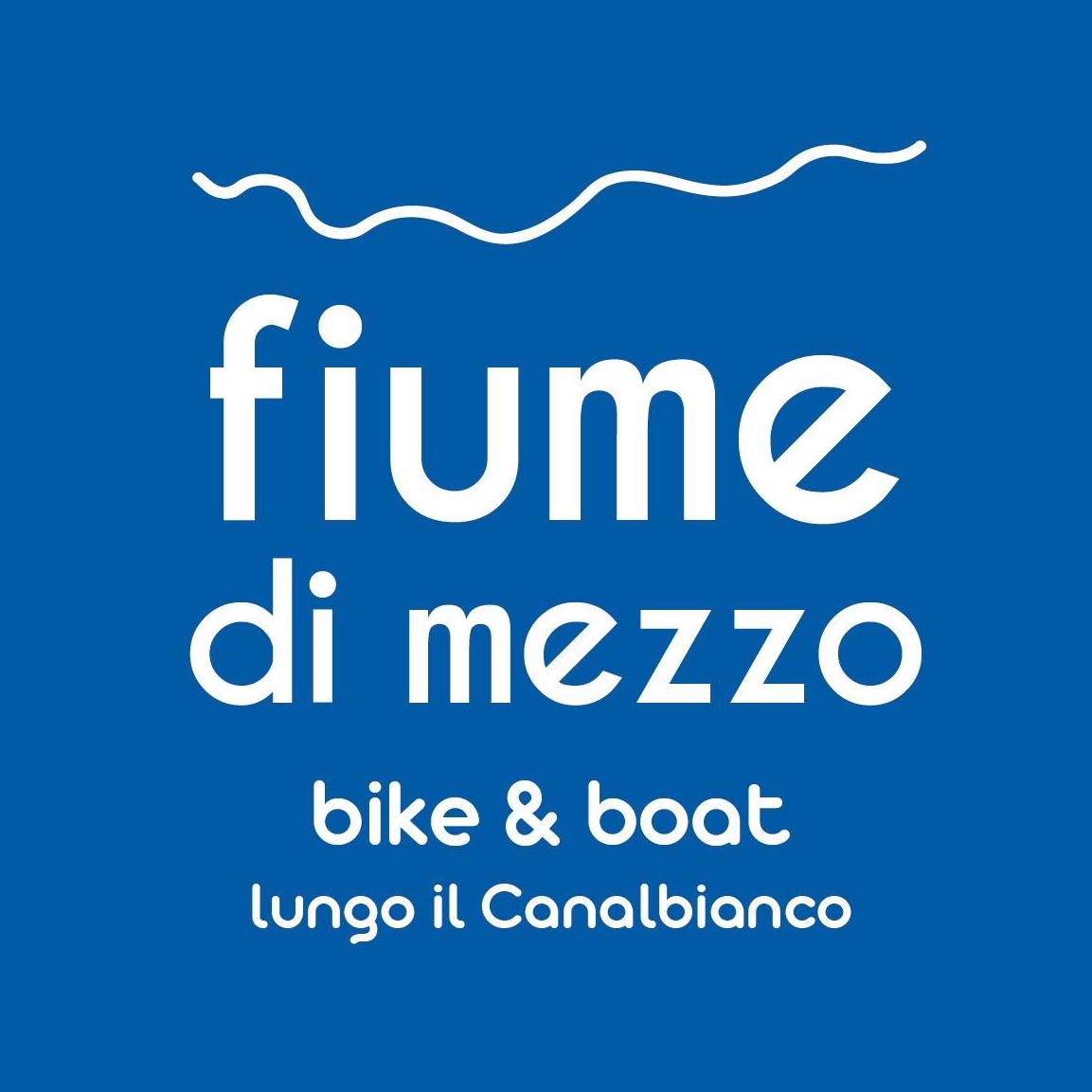 Bike & boat Naturalistic and cultural itinerary.

This tour starts from the docking in Bosaro (Ro), leaving for Arquà Polesine, where you will visit the Medieval Castle. Then, following the ancient riverbeds in the peace of the Polesine countryside you will reach Fratta Polesine, a town rich in history where time seems to have stopped. There stands the Palladian mansion Villa Badoer, a UNESCO heritage site, the birthplace of Giacomo Matteotti, which now is a museum and Villa Molin-Avezzù, associated with the Carbonari uprisings.

After a lunch break, you will take your bike for a short ride to Pincara, the site of the renowned ancient Distillerie Mantovani (Mantovani distilleries), where you will learn the secrets of the art of distillation. The last stretch by bike will bring you to the nearby Mulino al Pizzon (Pizzon mill), a historical and fascinating structure which witnesses the bond between the area and water. Right there you will find our Rossoblu boat, to start the return journey. The placid waters of the Canalbianco and the green banks, which have always borne witness to a thousand events, will accompany us on our return journey to Bosaro.
Bike ride: approximately 25 km
Boat trip: 1 hour and 20 minutes
Info
Phone No. +39 366. 3240619
E-mail. info@fiumedimezzo.it
www.fiumedimezzo.it