Bike & Boat tours along the Canalbianco river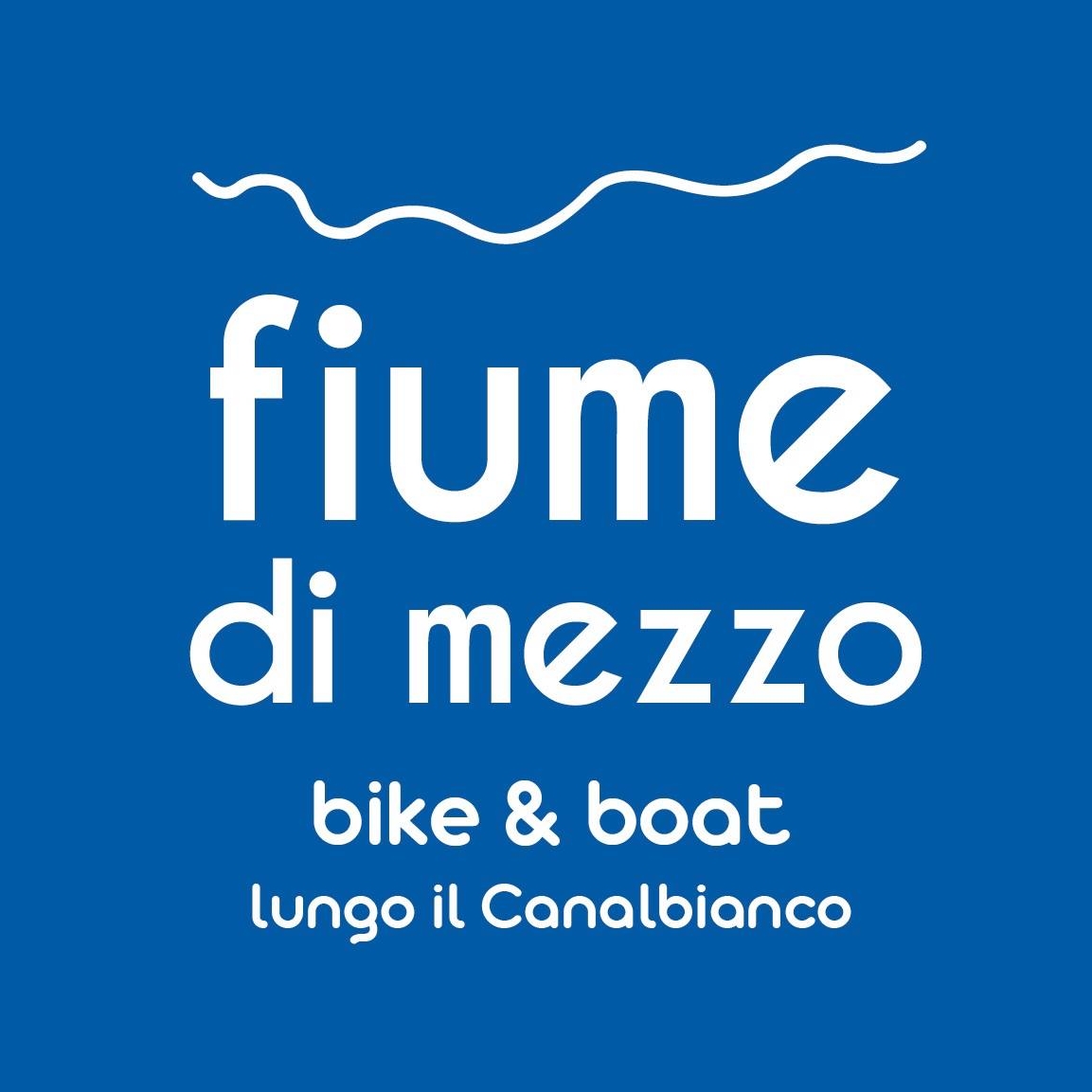 Flowing between the two longest Italian rivers, Adige and Po, there is a third river. It is less known, though, but still relevant in the history of Polesine, called Canalbianco.
"Bike & boat Polesine – Il fiume di mezzo (the middle river)" offers a new opportunity to discover the area.
The Middle River is the crowing jewel of river tours, it offers both boat and bike paths, perfect for slow mobility, a product that is both innovative and sustainable.

The middle River is an innovative local tourist strategy for Polesine: with the brand-new boat "La RossoBlu", the area is connected both by waterways and cycle lanes. Natural, cultural and art routes alternate to let you know and admire the wonderful land, in a slow mode.

Camera di Commercio di Venezia e Rovigo
Provincia di Rovigo
Assonautica Acque Interne
FIAB Rovigo.
Info
Find out more details at:
www.fiumedimezzo.it

Phone no.: +39 366 3240619
E-mail: info@fiumedimezzo.it